EMBRACING SUSTAINABLE LIVING
TL Residences is pushing the envelope of affordable and sustainable living spaces in the heart of San Francisco, California. With environmentally-friendly construction methods, energy saving single-metered buildings, and state-of-the-art air filtration and solar heating systems, life at TL Residences exceeds the mark for today's environmentally thoughtful and conscious resident.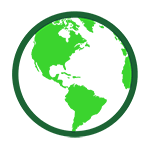 ADVANCED AIR FILTRATION SYSTEMS
TL Residences features a customized air filtration system unlike any other, resulting in the cleanest possible air and no outside pollution.
Every unit has its own independent air supply
Higher number of air changes than any other building
Ionization system filters out particulates down to the size of a virus
State-of-the-art filtration systems deliver the most livable air, even with outside events such as wildfires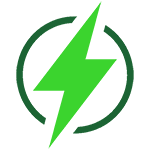 SINGLE-METERED APARTMENT BUILDINGS
TL Residences is the first building of its kind in California to have been approved for a single-metered approach for energy delivery.
Residents benefit by enjoying lower monthly costs
Substantially more efficient, resulting in a reduced load calculation by one third
Cost to heat water is offset by solar systems on the roof
Hydronic Water System heats water as well as air for each unit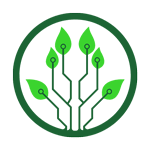 HIGH-TECH RESIDENT ECOSYSTEMS

TL Residences features two of the most tech-forward buildings in SF - a community that operates entirely off a high-bandwidth fiber network.
Our customized resident app Homebase is an extension of our tech ecosystem
Use Homebase to lock & unlock doors, and to turn on and off lights and electronics
Every home is equipped with a pre-mounted 4K Ultra HD Resolution 43" flat-screen TV
Pre-installed high speed internet service & WiFi in every apartment - 1 GB speeds
Explore More from TL Residences!